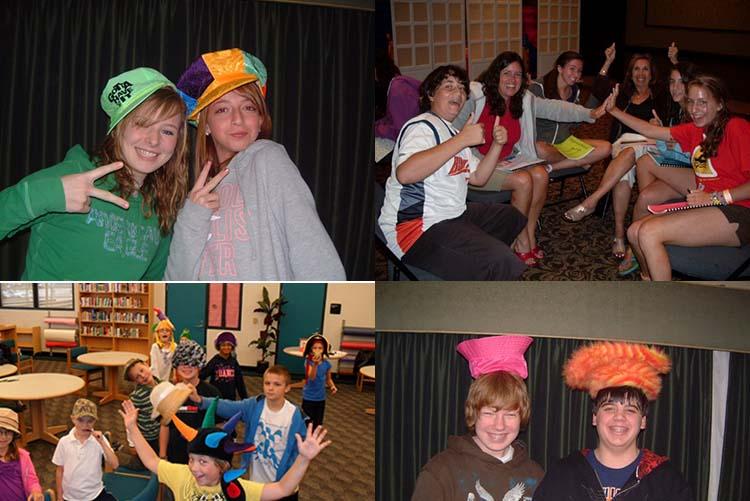 Students of all ages transform from C's and D's to A's and B's and dramatically reduce study time.
There's no need for students to suffer anymore with the anxiety of getting C's, D's, and F's. Through the EmpowerMind method and experience, students achieve significant improvement in test scores (regardless of their learning challenges), feel less anxiety/stress and leave with higher confidence. They don't need to work longer or harder; instead, they work faster and more effectively by playing to their natural learning strengths.
All four of my kids are different school learners and performers.  Before EmpowerMind, they ranged from almost all A's down to a C- average.  I have to laugh when I look back at the hostility they had coming into the private sessions and now, a year later, they have ALL gotten straight A's every quarter. It's remarkable.  They are so much more confident in their lives!
Kari Sterling,
Parent of 4